By Therezia Cooper & Tom Anderson
The logo and uniform of British/Danish company G4S is becoming ubiquitous on the Israeli high street.
G4S is the largest security company in the world and the largest employer on the London Stock Exchange, operating in 125 countries worldwide.[1]
It provides a variety of services in 1948 Israel and the Occupied Territories including providing security for businesses in illegal Israeli settlements, providing equipment and maintenance services to military checkpoints in the West Bank and the Erez checkpoint in Gaza, providing equipment and maintenance services to all Israeli prisons in the West Bank and Israel.[2]
In 2002 G4S purchased Hashmira, one of Israel's largest security companies.[3]  In addition, in 2010 Hashmira purchased Aminut Moked Artzi, one of the oldest private security companies in Israel.[4] As a result the company is now omnipresent within Israel and has a substantial foothold in the occupied territories.
Well documented instances of torture have taken place at Israeli prison service facilities, for example at the Jerusalem (Russian Compound) detention facility.
G4S also provides services to the Ketziot prison facility, where migrants are held. The majority of migrants in Israel, those from Sudan and Eritrea who form 90% of recent African migrants to Israel,[5] are denied the right to apply for asylum and, instead, after a period of detention and screening for communicable diseases are granted so called 'group-protection' and released on a short term visa which does not allow them to work.
Migrants are required to renew their visa periodically and are subject to harrassment by the Oz Patrol,[5] a special unit set up to deal with African migrants. Any encounter with the law which results in a police file may result in a longer period of detention at the Ketziot facility.
Israeli journalist David Sheen visited the Ketziot migrant holding facilities in 2011 and described them as a number of gender segregated tents, with caravans for administrative activities, housing  15-20 migrants.
More info Ketziot and migrant imprisonment in Israel can be found here.
Israeli high street stores in Tel Aviv use G4S security services and many stores have G4S 'Checkpoint' scanners installed in their doorways – an unfortunate name for a company that also provides scanning equipment to Israeli military checkpoints in the Occupied Territories.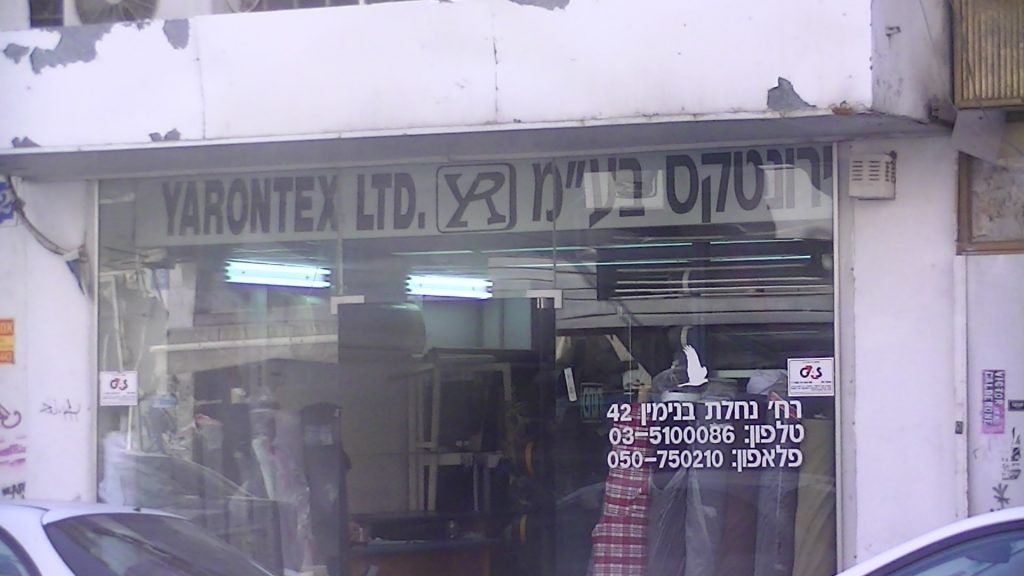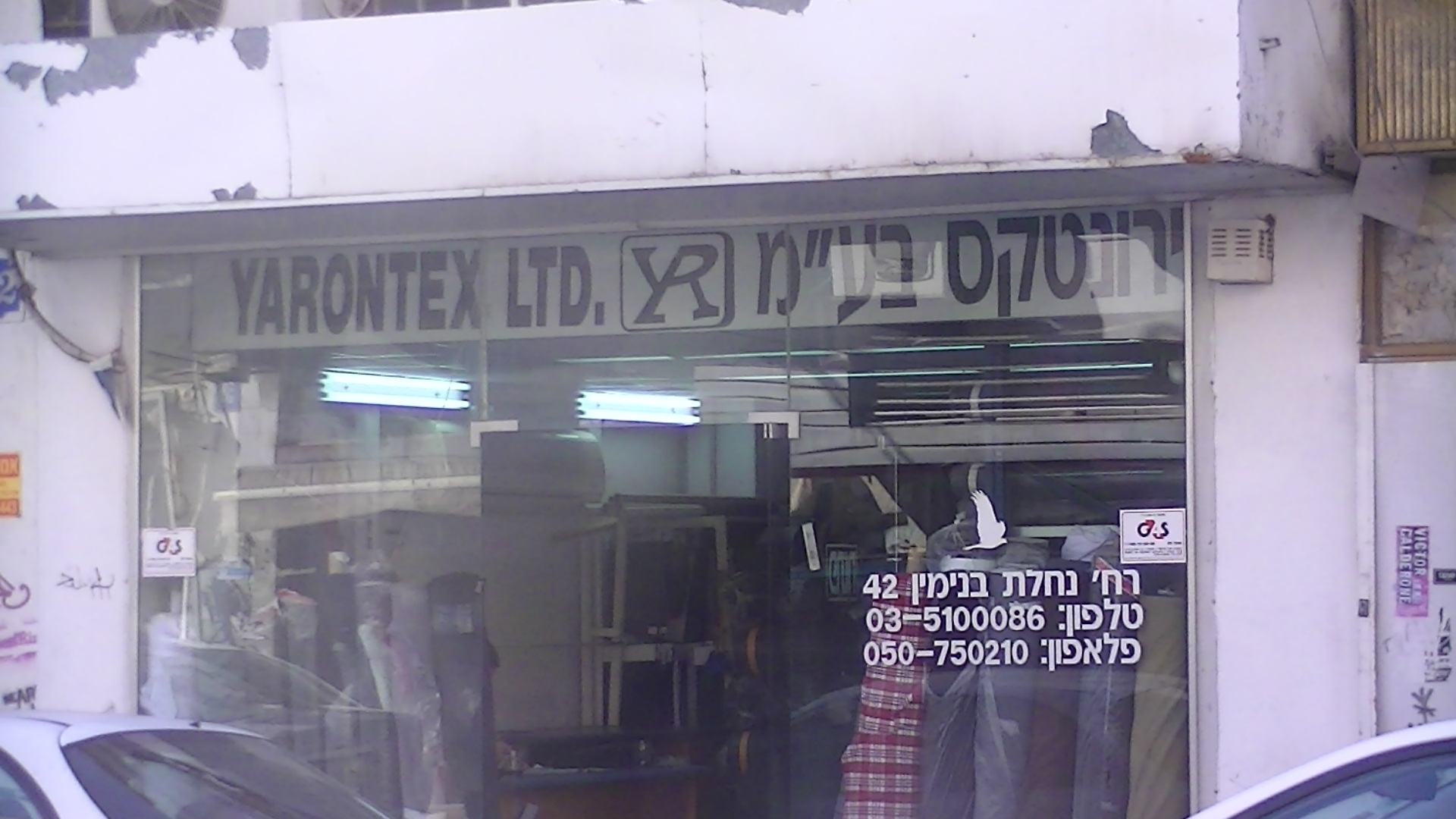 All of these services make it absolutely imperative to target G4S in line with the Palestinian call for boycott, divestment and sanctions against companies complicit in Israeli colonisation, occupation and apartheid.
For more info on G4S: 
Who Profits? The Case of G4s
Corporate Watch – G4S: a Company Profile
Corporate Watch – G4S and the E1 settlement expansion
 
Stop G4S Campaign
Footnotes:
[1] http://www.corporatewatch.org/?lid=337
[2] http://www.whoprofits.org/sites/default/files/WhoProfits-PrivateSecurity-G4S.pdf
[3] http://www.whoprofits.org/sites/default/files/WhoProfits-PrivateSecurity-G4S.pdf, page 6.
[4] http://www.whoprofits.org/sites/default/files/WhoProfits-PrivateSecurity-G4S.pdf, page 20-21
[5] http://www.guardian.co.uk/world/2012/jun/04/israel-migrant-hate
[6] http://news.bbc.co.uk/2/hi/8524723.stm