Corporate Occupation researchers were given these documents by a delegate during the protests against the March 2018 Defence Procurement, Research, Technology & Exportability (DPRTE) arms fair in Cardiff. We are making them publicly available today, so that everyone can see exactly what sort of event the fair is. We know that arms companies often portray themselves in quite a different light when they are talking to other people involved in the industry, to when they are putting on a friendly face for the public. We hope that these documents may be useful to researchers and activists struggling to put an end to this event.
In the run up to the 2018 event in Cardiff, the event's organisers denied that DPRTE was an arms fair. However, the Ministry of Defence's brochure for DPRTE 2018 gave information on obtaining contracts to provide services to MOD departments concerned with artillery and missile systems to the delegates attending. A large section of the event was also dedicated to enabling delegates to obtain contracts from the US Department of Defense.
Another key aspect of the fair was to allow delegates to obtain collaborations with MOD 'prime contractors' – including BAE Systems, Raytheon and General Dynamics. All these companies have also armed Israel's brutal occupation of Palestine. Another attending prime contractor was Airbus, which has collaborated on joint projects with Israel Aerospace Industries.
We hope these documents will make crystal clear DPTRE's relationship to the death and destruction, imperialism and massacres perpetuated by the arms industry. We would like to send our solidarity to those who have been demonstrating against DPRTE's 2019 exhibition at Farnborough today.
Direct action has forced DPRTE to abandon venues in Bristol, Cardiff and Birmingham. It is now being held behind barbed wire at Farnborough. We look forward to the day when direct action puts an end to this event for good.
Leaked documents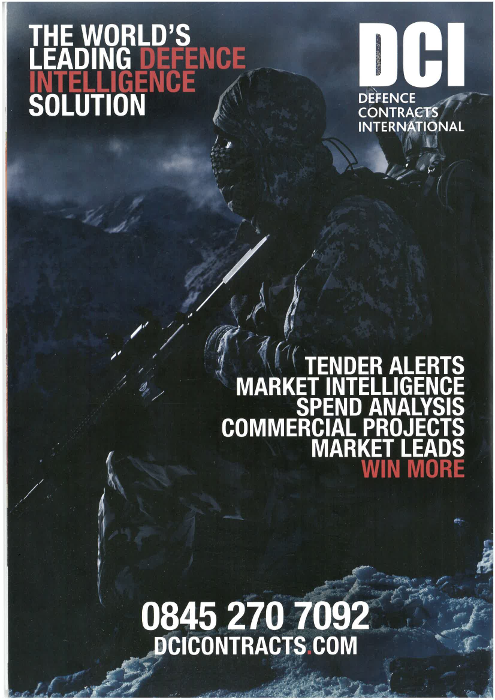 An advert in the MOD's DPRTE 2018 brochure
DPRTE Cardiff – Programme 2018
Ministry of Defence Brochure – Cardiff DPRTE Arms fair 2018
Page 1 Page 2 Page 3 Page 4 Page 5 Page 6 Page 7 Page 8 Page 9 Page 10 Page 11 Page 12 Page 13 Page 14 Page 15 Page 16 Page 17 Page 18 Page 19 Page 20 Page 21 Page 22  Page 23 Page 24 Page 25 Page 26 Page 27 Page 28 Page 29 Page 30 Page 31 Page 32 Page 33 Page 34 Page 35 Page 36 Page 37 Page 38 Page 39 Page 40 Page 41 Page 42
Brochure for Cranfield University, handed out at the DPRTE arms fair in Cardiff – 2018
cranfield university dprte 2018
Hugh James Legal Solutions for Aerospace and Defence brochure, handed out at the DPRTE arms fair in Cardiff – 2018
Page 1 Page 2 Page 3 Page 4 Page 5 Page 6
Captec Brochure handed out at DPRTE arms fair in Cardiff – 2018